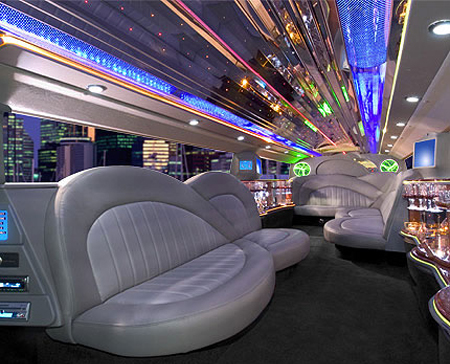 Our Affinity Limo service utilizing late model Lincoln Town Cars with highly experienced, courteous and knowledgeable drivers along with our Affinity Limousine personal service has made us unique among the competition. By making one telephone call to us, you can rest assured that your instructions will be followed to the minute detail, and you can relax with the knowledge that whether it be to accommodate an important client, an early morning ride to the airport, a late night pick up from the airport or a short run to and from the office or home will be handled with utmost diligence and professionalism.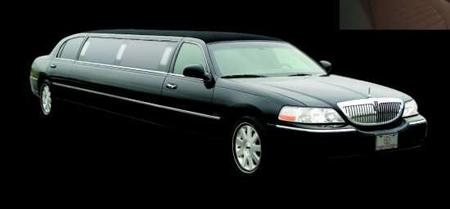 Our vehicles (Limousines) are equipped with cellular phones for your convenience.
Our Limo drivers are accessible by cell phone and a two-way radio and pager for instant communications to make your dealings with us smooth and trouble free.
281-330-9791
www.houstonaffinitylimo.cmo